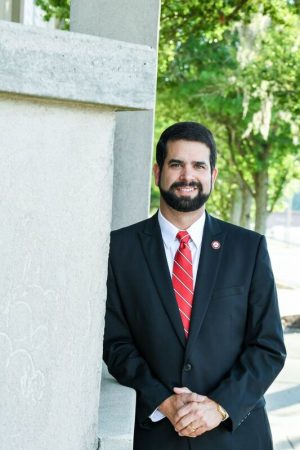 On January 1, Dr. Richard Carvajal began his tenure as the 10th president of Valdosta State University. In his first year on the job, he has focused on solidifying institutional leadership, strengthening relationships with students and other university constituents, and creating a common vision for VSU's future.
Before coming to Valdosta, Carvajal led Darton State College through its historic consolidation with Albany State University, after being asked by then-USG Chancellor Hank Huckaby to assume the Interim Presidency because "experienced leadership" was needed.
He also served as President of Bainbridge State College, where he led that institution through a significant facility upgrade, its first-ever successful capital campaign, and a move to state college status.
Previously, he held related positions at colleges and universities in Washington, Kansas, South Carolina and Illinois.
He earned his doctorate in higher education administration from The University of South Carolina, a master's degree from Southern Illinois University, and a bachelor of science from East Central University in Oklahoma, where he was the institution's outstanding graduate.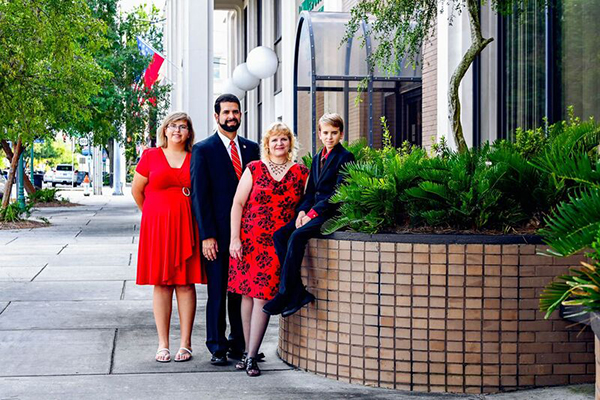 Dr. Carvajal served as a Lyndon B. Johnson Congressional Fellow, completed fellowships with the Washington Center and World Affairs Council, is a graduate of both Leadership Kansas and Leadership Georgia.  He has been very active in the communities in which he has lived, having served on the board of numerous public foundations, and is a cancer survivor.
He is married to Dr. Cheryl Carvajal, and together, they have two children, sixteen-year-old Crystal and thirteen-year-old Brandon.